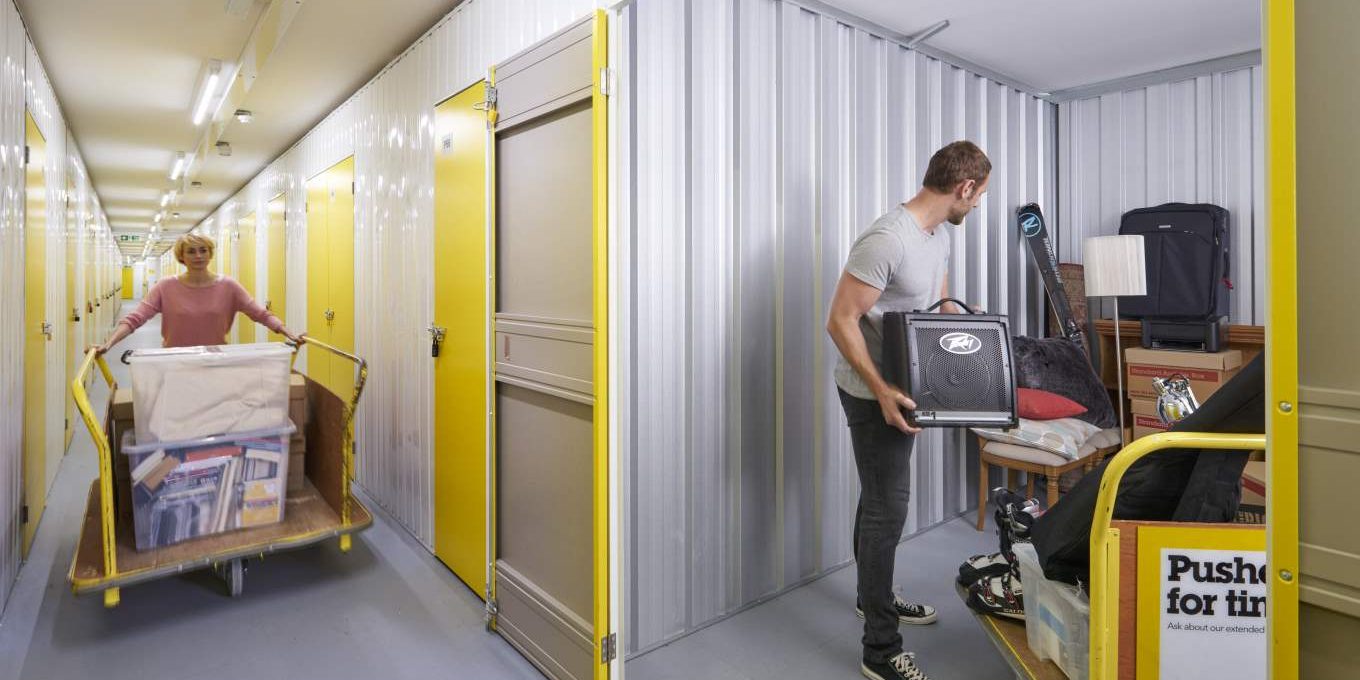 As a space seeker, it's important to go through a storage space rental agreement carefully as this stipulates the terms and conditions to be signed by both you and the space owner. A storage space rental agreement is an obligatory contract to lease a storage unit, which is mostly prepared by the space owner or his or her agent.
Before you are allowed to lease any storage unit, you must first provide the space owner with a copy of your identity card, passport or employment pass to ensure you're entitled to stay in Singapore. Otherwise, it's against the law for space owners to rent out property to illegal immigrants.
Below are some important areas to be keen on when reading a storage space rental agreement:
Term of Tenancy
The term of the tenancy starts on the date upon which you and the space owner both signed the agreement. The term becomes effective immediately, though may be terminated on a month-to-month basis. The minimum rental term for most storage facilities is usually one month.
Payment Options
The means of payment provided should be clear and from valid financial institutions that Singapore government deems competent and free of any scam. The specific date upon which these rental payments should be made should also be crystal clear.
Security Deposit
The amount to be paid as a security deposit to cater for every 12-month lease term should be clear on paper. And upon termination of the lease, the agreement should address how the space owner wishes to return the security deposit. Quite often, most space owners tend to reimburse part of the commission as required by law. The space owner may pay you the cash in person or ask his agent to do so on his or her behalf.
Use of Storage Space
The means and how you intend to use your storage space should also be clear so as not to bring any conflict between you and the space owner. Skim through the agreement carefully to ensure the space owner doesn't become a threat to your stored property, sometime after leasing his or her storage unit. Many times, space owners don't usually bother about what occupants want to store in the storage space unless they fear there might be some illegal activity taking place. Or the materials being stored might bring harm to members of the public or make other people lose their property.
Make sure to also read the specific items the space owner doesn't want to be stored in his or her storage facility to prevent loss of such materials. Choosing to store unsolicited or restricted materials in any storage unit can lead to a significant loss. No court can compensate you for the loss of such items since it's contrary to what the rental agreement states.
Before you start seeking any temporary storage space units for rent, be sure to read through the above clauses in your rental agreement carefully. Particularly if you're hunting for a storage space in Singapore, it's important that you fully understand everything that's discussed within to avoid any discrepancies between you and the space owner in the future. Also, Singapore's laws are usually regarded as "space owners" friendly, so be alarmed and stick to what the agreement stipulates. Once you have the above clauses at your fingertips, you'll find leasing any storage space in the country being less daunting and a pleasant experience for you.